781-545-9600 • 51 Front Street • Scituate Harbor, MA 01066
Fall Hours: Sept - Late Nov
Tues - Sat 10am -6pm • Sun noon - 5pm • Closed Mon
Winter/Spring Hours: Jan 2 - May 31
Tues - Sat 10am -6pm • Closed Sun & Mon
Summer Hours: June, July, August
Tues - Sat 10am -7pm • Sun noon -5pm • Closed Mon
Holiday Hours • Day after Thanksgiving through Dec 24
Mon - Weds 10am - 6pm • Thurs & Fri 10am - 7pm
Sat 10am - 6pm • Sun noon - 4pm
Open 'til 9pm on the First Friday Night of Every Month Year Round
Directions Google Map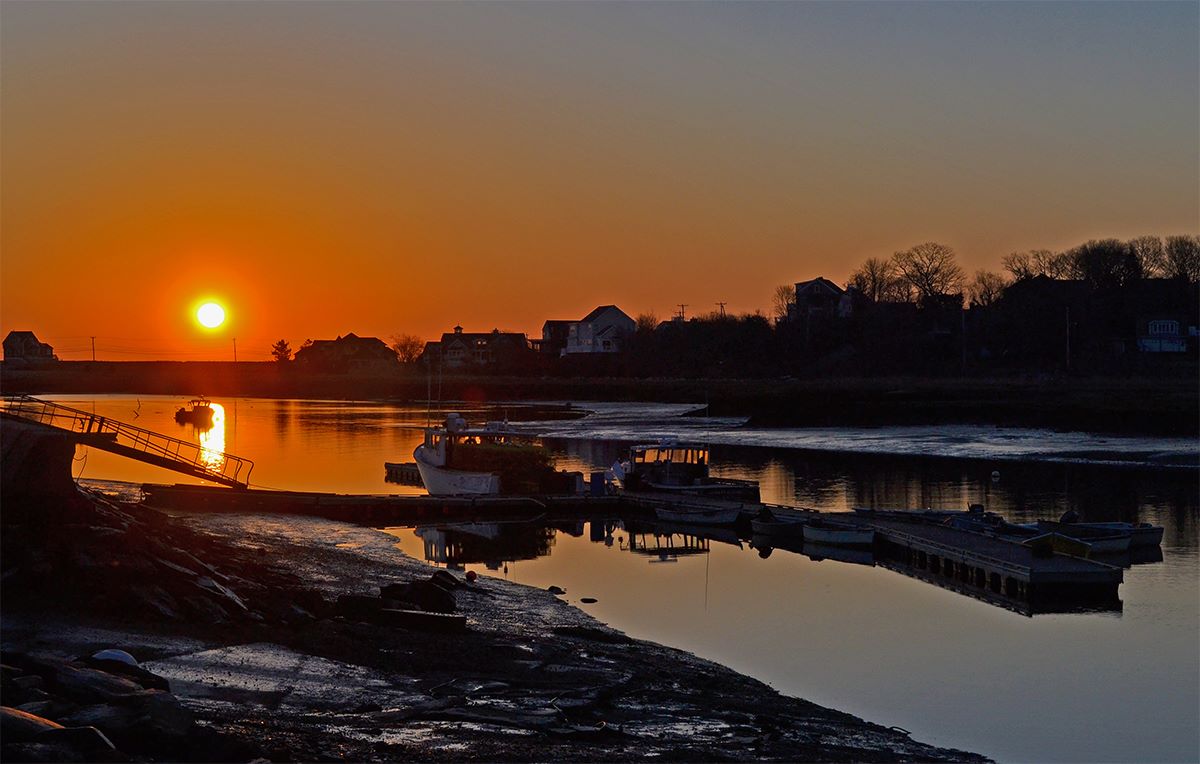 Scituate Harbor is a beautiful harbor of full of shops, restaurants, a movie theater, working harbor of fishing boats and pleasure boats and more, anchored by the beautiful historic Scituate Light House dating from 1811.
Scituate is a small town on Cape Cod Bay midway between Boston and Plymouth. Scituate was settled by a group of people from Plymouth about 1627, who were joined by immigrants from the County of Kent in England. The name Scituate is derived from "satuit," the Wampanoag term for cold brook. It refers to a brook that runs to the inner harbor of Scituate. Fishing and sea mossing were early industries. Scituate is still a working fishing harbor and also with a large amount of pleasure and sail boats. Scituate is home to two lighthouses; Old Scituate Light at the mouth of Scituate Harbor and Minot's Ledge Light located approximately one mile off Scituate Neck.
Native is a member of the Scituate Harbor Business Association. This group has been key to making Scituate Harbor an active local and tourist destination. There are events year round, not just during the summer. Check out the website, ScituatharborMA.com to see all the other shops, restaurants and businesses in the area.