Native Celebrates 10th year in business
By Ruth Thompson Posted July 30, 2015 Scituate Marine wickedlocal.com
Marie Flaherty has always liked to collect things. "I loved Native American stuff and African stuff," she said. "I like to find things and find out about things. I like the hunt." But you can only buy yourself so much, she said. Flaherty ended up taking her panache for collecting, as well as her interest and anthropology, archaeology and art, and turned it into a career. Ten years ago this month she opened Native, a unique shop at the Harbor with a focus on indigenous, tribal, folk art and jewelry...
See more at: http://scituate.wickedlocal.com/article/20150730/NEWS/150739748
Scituate's Native shop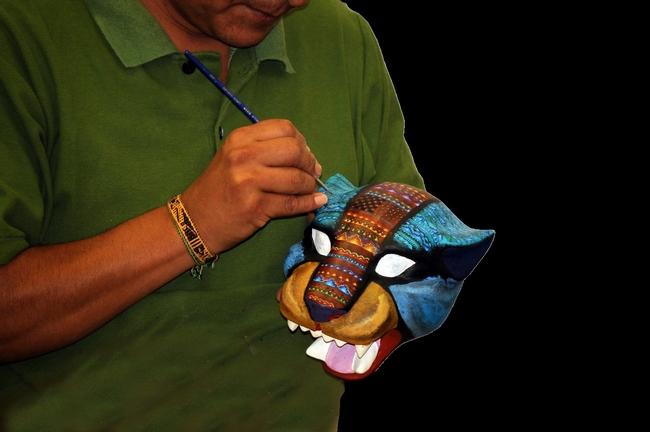 welcomes Mexican artist
By Ruth Thompson Posted Oct. 28, 2014 Scituate Marine wickedlocal.com
WHAT IT IS: A free artist reception and trunk show, including a demonstration of traditional Oaxacan woodcarving and painting by master woodcarver Ventura Fabian and his son, Norberto. Oaxaca is a state in Mexico. Oaxacan woodcarvings are a magnificent expression of Mexican folk art...
See more at: http://scituate.wickedlocal.com/article/20141028/NEWS/141026193
Huichol artist to show yarn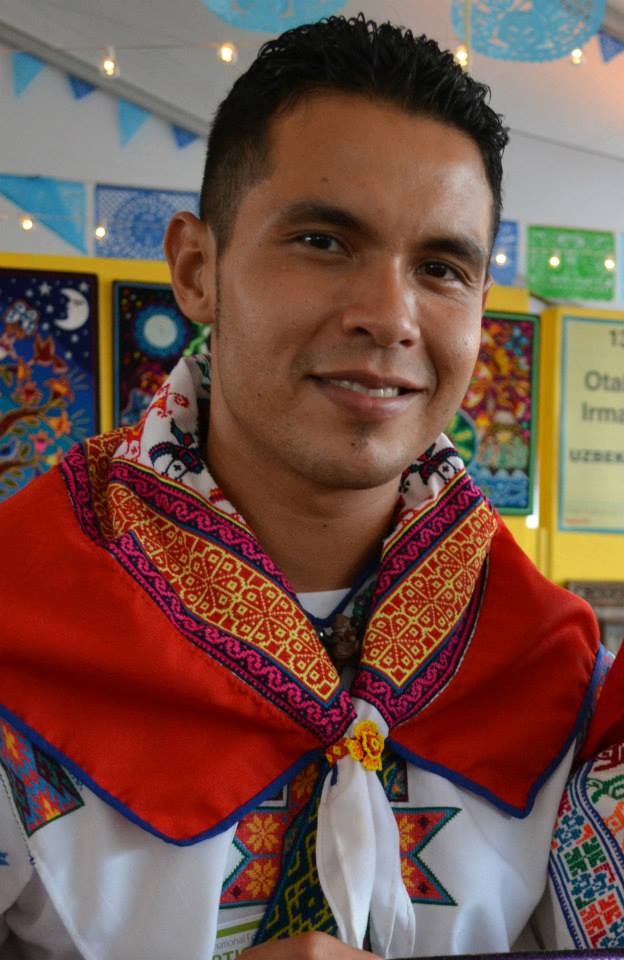 paintings and jewelry at Native
Posted Jul. 31, 2013 Scituate Mariner wickedlocal.com
Rafael Cilau Valadez, a Huichol artist, will be at Native in Scituate Harbor for First Friday Night on Aug. 2, as well as Saturday and Sunday, Aug. 3 and 4, for Scituate Heritage Days. He will have yarn paintings and jewelry as well as explain his culture and traditions.
Valadez is part of a new generation of young Huichol Indians who have migrated to cities outside of their indigenous villages. Educated as doctors, lawyers and teachers, they use their professional positions to advocate for the rights of their struggling Huichol communities, while continuing to apprentice to learn the practices, traditions and arts of their elders...
See more at: http://www.wickedlocal.com/article/2013073f