Phone & Address:

Fall VAVA: Native will be CLOSED Sept 8th - Sept 26th


Open Tues - Sat 10am - 6pm, Sun 11am - 4pm
Open on the First Friday Night of Each Month Until 9pm
About:
Native open in North Scituate in the spring of 2005. We made the move to beautiful Scituate Harbor in the Summer of 2008. We often have workshops, lectures and host visiting artists from around the world.
Native offers handmade fair trade pottery, jewelry, textiles, masks, accessories and artifacts from diverse tribes and cultures from the Americas and around the world. We bring back from travels and import these handmade, mostly one-of-a-kind, items directly from these countries, working with co-ops and fair trade organizations, as well as many individual artisans that we have come to know personally during our travels over the years.
The shop has become a popular destination for both serious collectors and seekers of unique gifts from all over New England – all of whom appreciate the authenticity of Native's unique gifts, and our knowledge about each item's origin, artisan and/or symbolism in its native culture.
Hours change seasonal, so if you come to visit please check out our Facebook page for current hours and "Like" us to find out about events and what's new. We get alot of one of a kind items that don't always make it to the wedsite. Native offers a limited number of items for wholesale. Businesses must have valid resale number.
Directions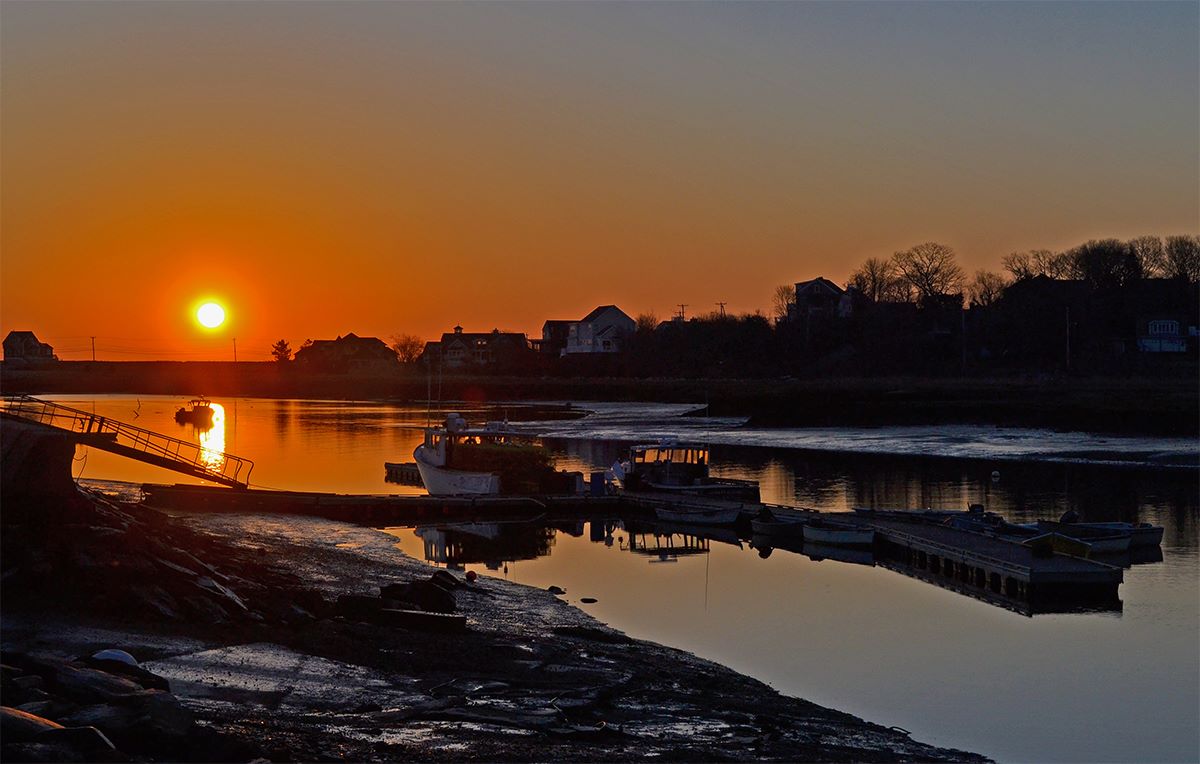 Scituate Harbor is a beautiful harbor of full of shops, restaurants, a movie theater, working harbor of fishing boats and pleasure boats and more, anchored by the beautiful historic Scituate Light House dating from 1811.
Scituate is a small town on Cape Cod Bay midway between Boston and Plymouth. Scituate was settled by a group of people from Plymouth about 1627, who were joined by immigrants from the County of Kent in England. The name Scituate is derived from "satuit," the Wampanoag term for cold brook. It refers to a brook that runs to the inner harbor of Scituate. Fishing and sea mossing were early industries. Scituate is still a working fishing harbor and also with a large amount of pleasure and sail boats. Scituate is home to two lighthouses; Old Scituate Light at the mouth of Scituate Harbor and Minot's Ledge Light located approximately one mile off Scituate Neck.
Native is a member of the Scituate Harbor Business Association. This group has been key to making Scituate Harbor an active local and tourist destination. There are events year round, not just during the summer. Check out the website, ScituatharborMA.com to see all the other shops, restaurants and businesses in the area.